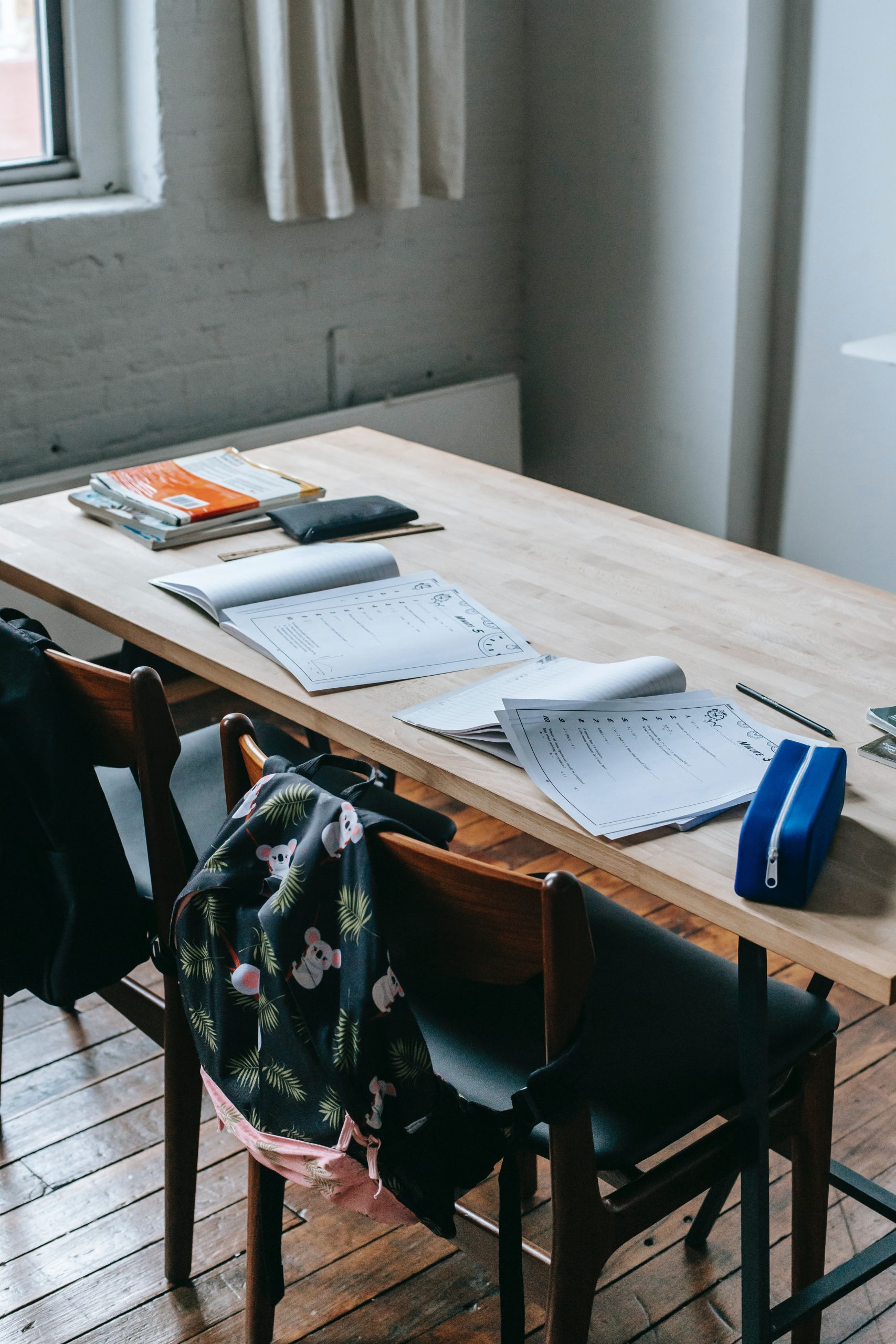 Dissociating the quality of education from the individual commitment of parents | Teachers College Press
By: Jennifer L. McCarthy Foubert
Jennifer L. McCarthy Foubert is an Assistant Professor of Educational Studies at Knox College and an educational sociologist, critical race theorist, and teacher educator. Jennifer is a former Seattle Public Schools teacher who has worked with pre-service and practicing teachers, as well as parents and families, for two decades in a variety of school community settings.
---
The following is adapted from an excerpt from Dr. McCarthy Foubert's book Counting Racism in Home-School Partnerships: Centering Black Parents' Experiences of Engagement.
---
Having studied home-school partnerships through a critical race theory lens for a decade, I have several key implications for scholars, policymakers, and school communities interested in educational justice. One of these involves a significant paradigm shift: detaching quality education from individual parental engagement and realizing the good upbringing of black and brown children, regardless of how parents display their support for their children's education. Despite decades of family-school partnership to tackle deficit narratives, the levels and types of engagement of black and brown parents are still being used as scapegoats for persistent racial disparities in school that result instead from student debt. education due to their families. Additionally, my research also indicates that when Black parents are highly committed to conventional "good" manners, their children continue to experience anti-Black racism in school, including lower or anti-academic expectations. , a racialized discipline and a white-centric curriculum. . We need to move away from a transactional paradigm that effectively stipulates particular levels or types of parental engagement in exchange for high quality education.
A transactional notion of family-school partnership is well exemplified by a teacher from an elementary school African-American parent group that I visited a few times as part of my 2014-2015 experiences-based study. educational engagement of black parents. Two working-class mothers had just interviewed other African-American parents at school about their children's educational needs and determined that the community needed an after-school program to help families care for children. children and do their homework. When the mothers shared their recommendations with the parent group, the teacher-in-charge suggested that the program should only be available to children whose parents attend monthly parent trainings. If a parent missed training, their children should be kicked out of the afterschool program. The parents resisted, explaining that even if the parents of the students did not come to school, "you still help the children". They knew that black students deserved the highest quality education in public schools because of their innate value as children — not because of parental advocacy, levels of engagement, or perceived parenting skills.
At the same time, black parents of all class statuses in my study knew that high levels of engagement and advocacy did not promise their children a high-quality education. While they have had some success in minimizing and protecting their children from racism, they have also seen it continue. Participants engaged in ways so similar to Derrick Bell's notion of racial realism (resisting racism while understanding it as permanent), that I used the concept to theorize about black parent engagement in school. For example, an upper-middle-class mother worked tirelessly for four years to provide her daughter with access to a more nurturing and nurturing education. She knew black children were routinely excluded from advanced academic programs – but kept pushing the school until her daughter was finally admitted to an advanced course. Her daughter excelled in high school AP classes. And yet, his identity was marginalized there; she was often the only black student and was so frustrated with what she called the "white history" curriculum that she actually chose not to take an AP class her senior year. Racism is a barrier for black students accessing advanced courses – but once enrolled, racism is still there.
Black parents engaged as racial realists because they knew their children could, did, and inevitably would experience racism in school despite intensive advocacy and close partnerships with educators, regardless of demographics or reputation. school, and regardless of their children's academic performance. The idea that engaging with schools in a particular way will ensure children get the best a school has to offer is a false promise to black parents and obscures how racism and white supremacy continue to operate despite everything. Therefore, educators must theoretically and practically decouple the quality of education from the types or levels of parental engagement.
Dissociating the quality of education from individual parental involvement represents an important paradigm shift for the family-school partnership. This does not absolve educators from actively seeking a genuine relationship and collaboration with black and brown families, but rather calls them to relate from a shared commitment to the child's learning rather than a transactional position. . Ultimately, I involve educators in join parents resisting racism and white supremacy at school. Of course, racial justice in schools will only come with economic, gender, disability and language justice. In this way, an authentic family-school partnership goes hand in hand with the establishment of a humanizing program, pedagogy and policy for each marginalized student. It is time for educators invested in the family-school partnership to see that their success is based on liberating school spaces and curricula, rather than forcing parents to participate in special ways, that life and learning of their children are important or not at school.
---
Photo by Katerina Holmes from Pexels