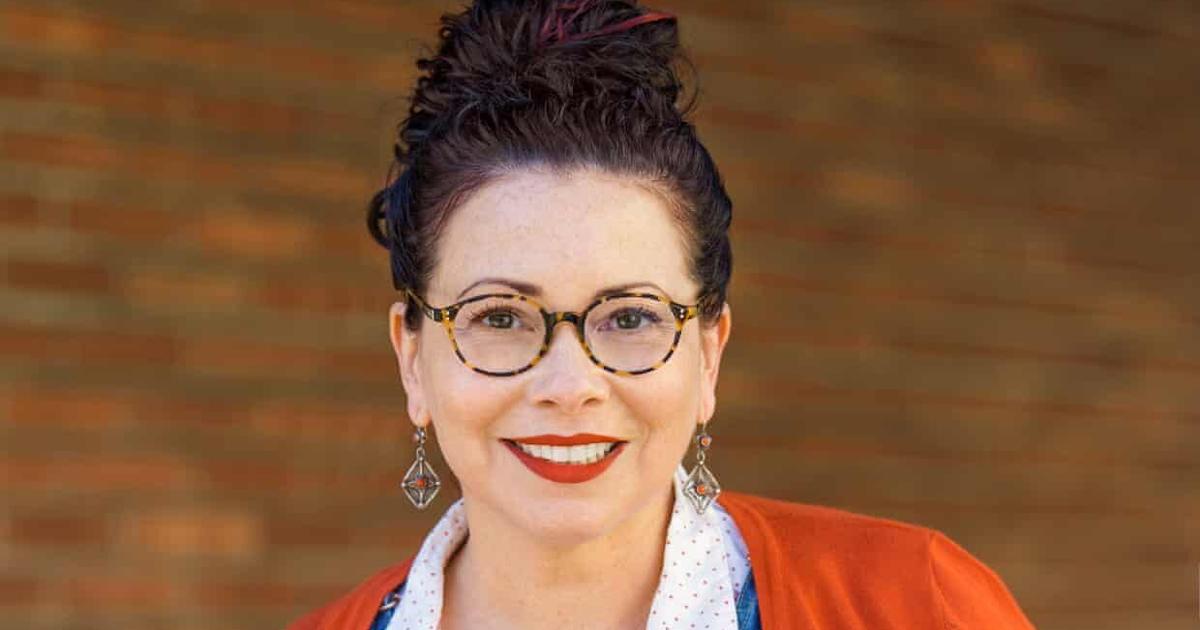 Feel Good Friday: accommodation, children's bed and art exhibition | Culture
Donna Barba Higuera receives the Newbery Medal for Children's Literature
Issaquah-based Donna Barba Higuera is the 2022 Newbery Medal winner for her children's book, The Last Cuentist. The book chronicles 12-year-old Petra Peña's journey back to Earth after its destruction, and her determination to tell stories now forbidden to the forgetful children she brings with her. Read more about the book here.
Kirkland City Council shares letter for supportive housing
The Town of Kirkland and its council wrote a letter to King County Executive Dow Constantine last week encouraging the county's move toward supportive housing for people experiencing homelessness. The letter comes in light of recent news of King County's possible purchase of a hotel in Kirkland for permanent supportive housing as part of the county's Health Through Housing initiative.
SAM launches exhibition of South Asian art
The Seattle Asian Art Museum is now presenting a new exhibit titled Embodied Change: South Asian Art Through Time. The works come from Natalia Di Pietrantonio, the museum's first-ever assistant curator of South Asian art. To find out more, click here or visit the exhibition until July 10.
Donation campaign underway this week at New Mary's Place in Bellevue
The new temporary shelter that Mary's Place opened in downtown Bellevue last month is accepting donations of clothing and other gently used items this week as it continues to increase capacity at the facility. Find out how you can help here.