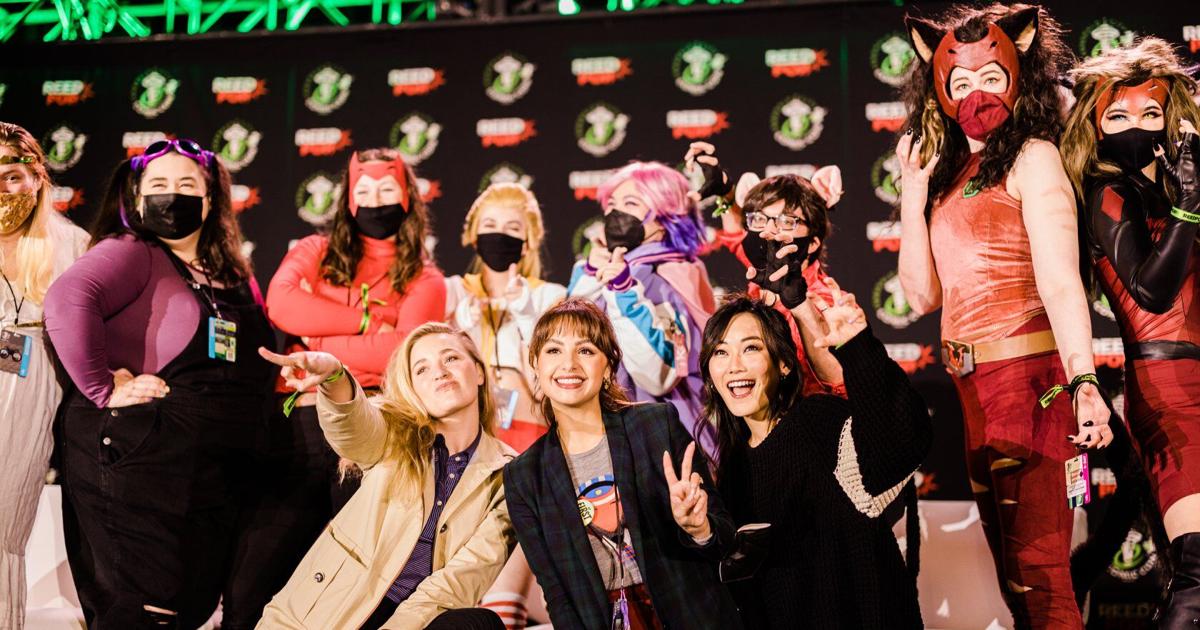 Feel Good Friday: Comic Con, Tattoo Expo and Snoqualmie Days | Culture
Get Your Geek at Emerald City Comic Con
Emerald City Comic Con returns to Seattle this year August 18-21. The premier multi-day comics and pop culture event promises big names this year, including David Tennant and Billie Piper, Felicia Day, Freddie Prinze, Jr., Meng'er Zhang, Phil Lamarr and more. Tickets and more information can be found here.
The Return of the Seattle Tattoo Expo
After a two-year hiatus, the Seattle Tattoo Expo returns to the Seattle Center August 19-21. Hosted by Jeff Cornell of Hidden Hand Tattoo, the event will showcase tattoo culture, history, live music and performances, and After.
Snoqualmie Days
Formerly known as Railroad Days, the annual celebration returns this weekend to honor the Snoqualmie Valley, its people and its culture. The festival was originally organized by volunteer firefighters to celebrate the arrival of the city's first fire truck in 1939. Read more here.
Dragonflight GameCon returns to Bellevue
Dragonflight is one of the oldest gaming conventions in the Pacific Northwest. The event typically draws close to 1,000 people to play or hold some 600 events spread over three days in August. This year, it will be held from August 26 to 28. After here.