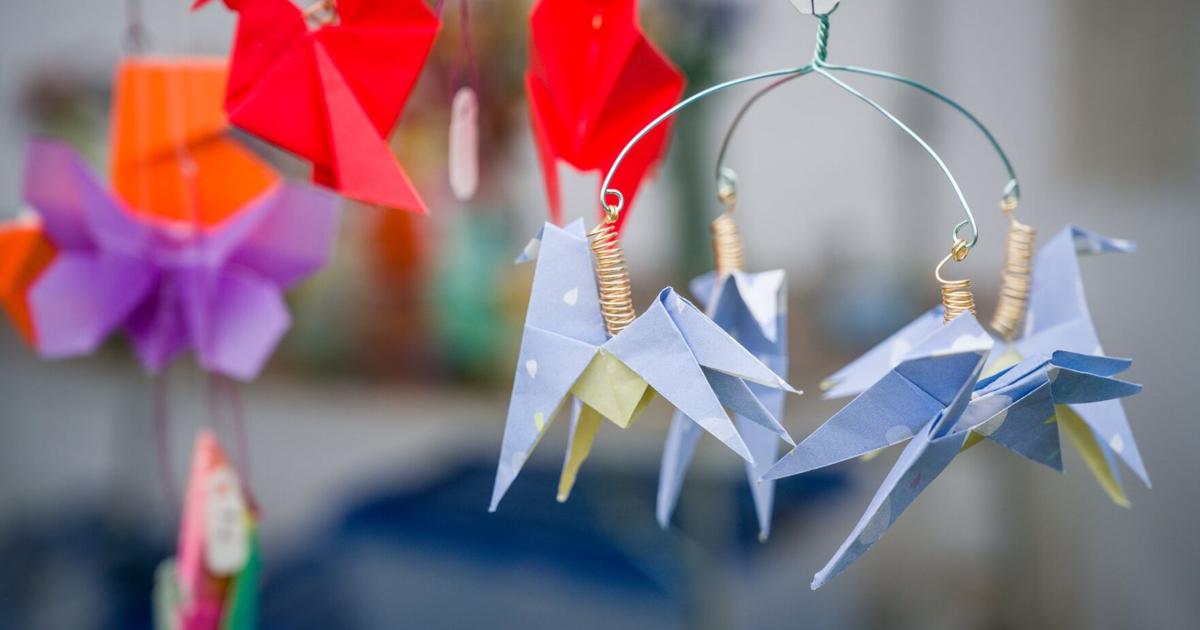 Feel Good Friday: Festivals, rewards and free transport | Culture
The Lounge at DeLille Cellars named 4th wine restaurant in America by USA today
The Lounge at DeLille Cellars, DeLille's newest restaurant and wine experience, debuted on USA todays List of top 10 vineyard restaurants, ranking 4th nationally. Learn more here.
Free youth transit pass comes into effect
Passengers 18 and under can now travel for free on state transit systems — including King County Metro, Pierce Transit and Kitsap Transit — under the new Free Youth Transit Pass program that went into effect September 1. here.
Japan Vashon Festival
Celebrate Asian culture at the fifth annual Japan Fest this Saturday. This free community event will include Bon Odori, food, the nominoichi Asian collectibles market, vendors and nonprofits, Taiko drumming, and entertainment. Learn more here.
Bothell repair event
Do you keep that old toaster that only needs a simple fix? Or those pants with a hole that requires a more skilled seamstress? Bring your items to Bothell Library this Saturday where a team of 'fixers' will be on hand to repair your belongings. After here.
Dive to fight cancer at Swim Across America Seattle
Join the swimmers this Saturday, September 10 for the 14th annual Swim Across America Seattle fundraising initiative dedicated to cancer research. This year's event will be held at Lake Sammamish. After here.