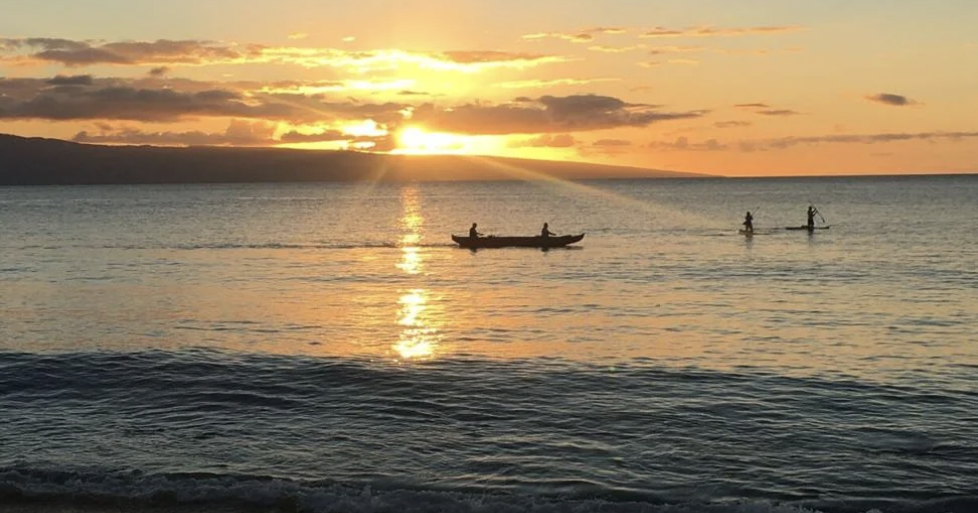 Feel Good Friday: Island getaways, new restaurants and community service | Culture
Writer Corinne Whiting recently visited Maui, so we asked her for some tips to keep in mind whether you're officially here or just planning to go. Get his travel ideas here.
Von's 1000 GustoBistro opens in Woodinville
Von's GustoBistro in Seattle has been around for over 35 years and is highly rated for its menu, bar, and outstanding customer service. Its sister company, Northwest Spirits Distillery, was founded in 2019 to build on the memories and traditions of generations past and opened in Woodinville in July. Get more details on the new location – which is set to open in December – here.
The Tulalip Tribes are hosting a hands-up celebration this weekend
Tulalip Tribes is recognizing at an event this week more than 375 Washington-based community groups and nonprofits who have made a positive difference in 2022 using $7.2 million in Tulalip Tribal support. Learn more about the event here.
Amazon chooses Kirkland to build Kuiper satellites
Amazon has announced plans to develop a 172,000 square foot production facility in Kirkland to build its Project Kuiper satellites, which will deliver broadband to unserved and underserved communities around the world. Learn more here.