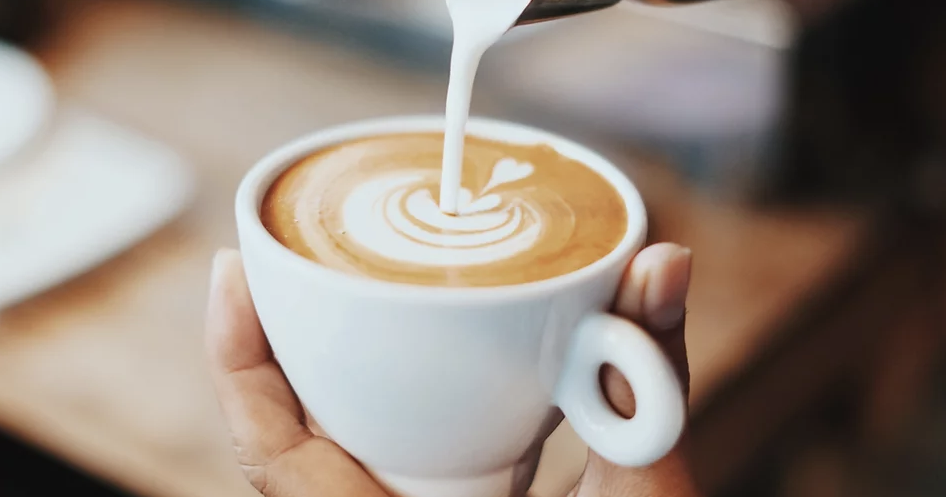 Feel Good Friday: Trails, Cafes and Foraging | Culture
The town of Bellevue opens the first part of the new trail
The City of Bellevue recently opened the first part of the new Mountain to Sound Greenway trail in Bellevue. The new segment of trails is part of an effort to close the 3.6 mile gap between Bellevue and Issaquah in the main trail system. Learn more here.
Opening of the Catalyst Café
Catalyst Café is a new coffee and sandwich shop located in the Bayside neighborhood of Everett. The restaurant celebrated its grand opening on January 11 and is ready to welcome friendly faces to explore the new boutique. The cafe seeks to create a space that is a low-key, family-friendly environment for the LGBTQ+ community, local minority groups, their allies and friends. Catalyst Café also features local artists and strives to conscientiously source ingredients. Learn more here.
Adiantum School of Plant Medicine: Picking 101
Adiantum is a small, independent school that offers courses and long-term programs in herbalism, plant identification, foraging, and holistic health. Adiantum hosted an online workshop on foraging sustainably earlier this week, but if you missed school, you've got it covered: A workshop on Washington's Ten Wild Medicinal Plants is scheduled for January 20. Register here.
Show and tell for adults
When was the last time you touched that football trophy as a sophomore? Or that great album you worked so hard on so many years ago? Now is your chance to bring back some old and meaningful memories from the shelf: The South Bellevue Community Center is hosting a show and story for adults from January 3 through April 25. Participants will have 10 minutes to relive a childhood memory or share a treasured possession. Read more about dates here.
More Tutta Bella to go around
Tutta Bella is taking steps to meet growing demand for its classic Neapolitan-style dishes. The company recently announced that it would build a 15,000 square foot production facility in Seattle's Sodo neighborhood. The new site will include a state-of-the-art prep kitchen, production facility and offices. Although the building is not intended to serve dining customers, it will prepare dishes to enjoy at home. Learn more here.