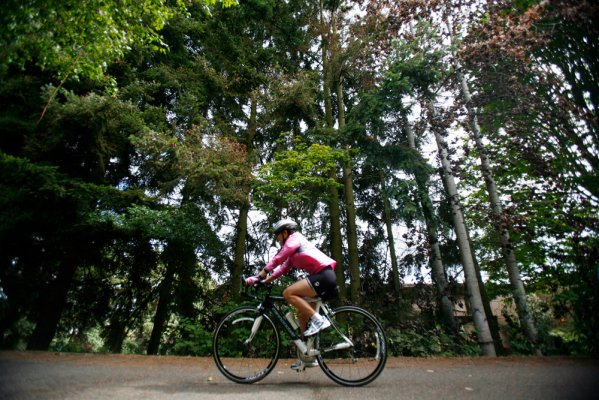 From Denny to Myrtle Edwards, who are these people?
Seattle's parks are definitely city gems.
While the Emerald City has become quite an urban world since the first white settlers arrived in 1851, locals recognized early on that the natural world around it was part of what made it such a beautiful place to be. to live.