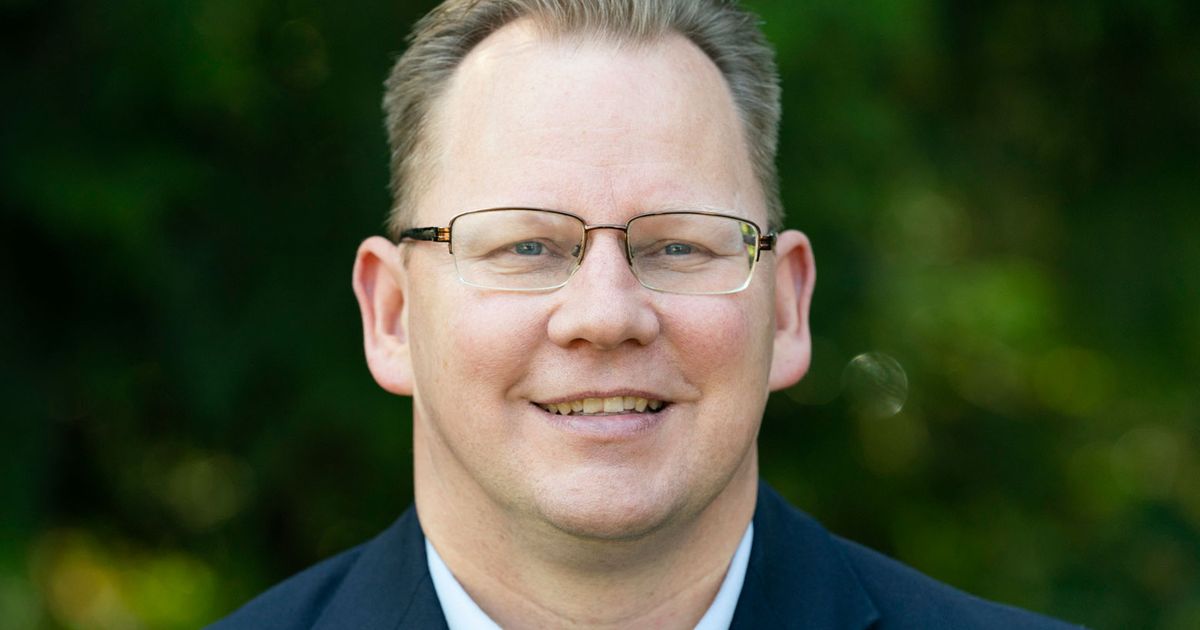 Give every student access to a bilingual education
The benefits of bilingualism go far beyond the ability to communicate in a second language.
That's why State Superintendent of Public Instruction Chris Reykdal's proposal to make bilingual education available in every public school district by 2040 is a laudable goal.
State lawmakers are expected to consider Reykdal's proposal. Educational research shows that people who speak two or more languages ​​have an easier time understanding math concepts, using logic, concentrating, and developing strong mental habits like critical thinking. But most Washington school districts don't start offering world language classes until students reach the upper grades.
Bilingual programs accelerate language learning by integrating language instruction throughout the school day. This approach gives young students the opportunity to develop their fluency and reap the added benefits of multilingualism even as they learn math, science and other subjects.
But only 42 of the state's 295 public school districts — about 14% — offer bilingual programs, according to state education officials. In total, approximately 35,000 students are enrolled in bilingual programs statewide.
Extending these programs to all school districts would not be cheap. Reykdal suggests expanding bilingual programs over time. He would like lawmakers to invest $18.9 million in the 2023-25 ​​biennium, with new investments through 2040. The money would fund development grants to school districts and certified bilingual teachers and paraeducators. .
These are worthwhile investments in the education of children, especially those who live in school districts that have not been able to launch bilingual programs and those whose families cannot afford private language lessons.
As always, the devil will be in the details. Even so, it's an idea worth exploring. All Washington students should have access to early foreign language education, regardless of where they live.