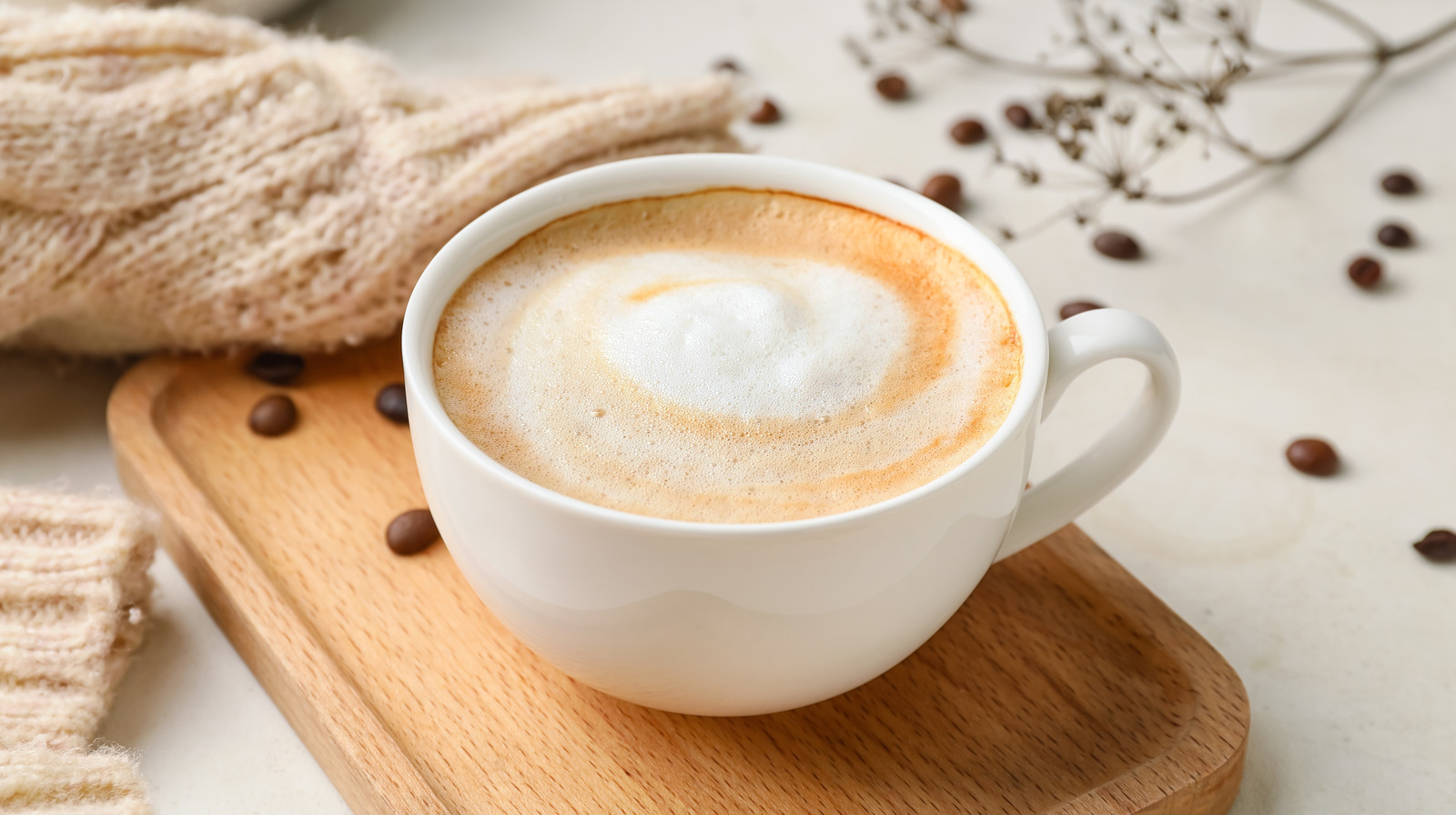 How Italian culture inspired Starbucks to add lattes to its menu
Did you know that for the first 12 years of its life, Starbucks didn't sell physical coffee cups? From 1971 to 1983, Starbucks sold strictly whole-bean coffee, tea, and spices, along with a line of household items like coffee makers, grinders, and teapots (via Starbucks Stories & News). Cappuccinos, lattes, and iced coffee, not to mention Frappuccinos, weren't available at that time. However, customers were able to preview the freshly brewed black coffee before buying the beans in bulk.
So what convinced Starbucks to change from a retail business to a cafe? In 1983, Howard Schultz, the Operations and Marketing Manager, took a trip to Milan where he was able to experience Italian café culture firsthand. To say Schultz was enchanted by what he experienced would be an understatement. He left Italy inspired and started thinking about how Starbucks could reflect that same magic. Thus, the idea of ​​Starbucks coffees was born. The first opened in Seattle with a caffè latte on the menu. Schultz then opened his own coffee line, but returned as CEO of Starbucks in 1987, according to his Starbucks bio page. And the rest, as they say, is coffee history.