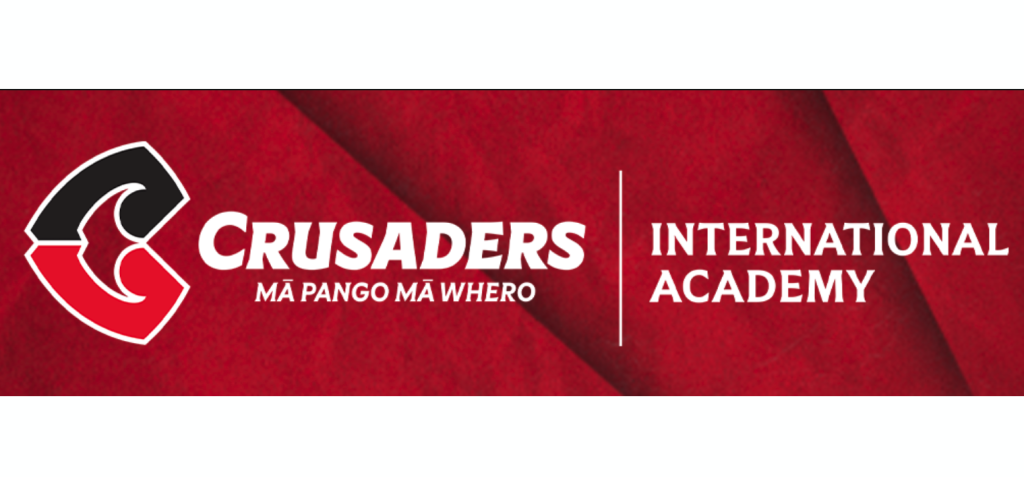 Leadership, Culture Focus of Crusaders Academy Tour of USA
Fletcher is the team manager for the current Super Rugby champions. He has played and coached at the representative level and has a long history of coaching age provincial teams.
Both are part of a Crusaders program that have won 13 Super Rugby titles in the competition's 26-year history.
After Seattle, the couple traveled to Houston, Texas, where they worked with The Woodlands program.
"They go places and really build something," Flay said. "And they wanted to look for ways to get where they were going."
It was a revelation for Fletcher as he was working with a program that starts children at U6.
"Working on these concepts with younger players is great because you think about the players who could have an impact in 2031 when the United States hosts the World Cup," Fletcher said. "You look at Japan and how they did when they hosted. It's kind of part of the mission to help everyone be more competitive.
This weekend, the pair are in North Carolina, then will be back in Virginia for another session later.
And it's not so much a technical practice of rugby as a look at what makes a successful team, a successful program.
"We're not like a Manchester United trying to spread our brand to sell more Crusaders shirts," Fletcher said. "We want to grow the game and the brotherhood of the game. Rugby is an amazing thing to be a part of, we're passionate about spreading the word. If more people think 'these crusaders are good guys' and support the crusaders , that's great. But we're talking about how you don't just appoint a captain or a leader, you develop them; how you create a team cadre that works across the organization and helps young people, whether they're playing for the Eagles or embarking on a professional career, to succeed.
"And we're having a great time doing it too."
The US Rugby Foundation has supported the efforts of Crusaders Academy, but while many pay to be part of these various sessions, Crusaders Rugby foots a large part of the bill here.
Learn more about the International Crusader Academy here>>