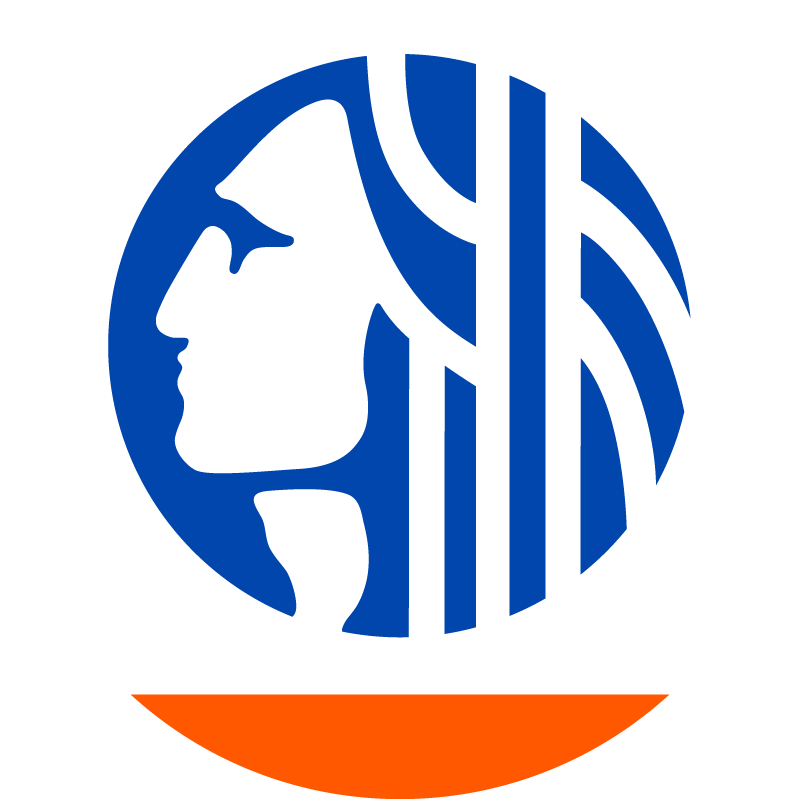 Seattle Parks and Recreation Celebrates 30 Years of Teen Late Night Program
[ad_1]
Seattle Parks and Recreation information
Join Seattle Parks and Recreation (SPR) as we celebrate the 30th anniversary of the Teen Late Night program at Rainier Community Center (4600 38th Ave. S) from 7 p.m. to midnight on Friday, December 13. Community members of all ages are welcome to enjoy free food, activities and shows including music, card tournaments, volleyball, dodge ball, table tennis, dominoes, basketball and more, as well as a raffle with prizes.
SPR's Late Night program provides a safe and supportive environment for teens 13-19 years old and serves more than 30,000 young people each year. This recreational program takes place Friday and Saturday evenings from 7 p.m. to midnight. at nine locations across Seattle with a focus on positive adolescent interactions and engagement where all teens are welcome. The Late Night program is aligned with and supports the city's racial and social equity framework, including education and employment preparation programs.
SPR's Late Night program began in 1989 in response to an increase in youth gang activity and violent crime. Since its inception, Late Night has included at-risk youth in the planning of program content. Late Night aims to help young people develop and explore the values ​​of trust, self-esteem, consistency, respect and integrity. Late Night has provided recreational opportunities, peer support, and positive role models over generations. Today, many of the staff who currently run the Late Night program are former participants.
Late Night is available at the following locations:
Van Asselt Community Center (Friday only)

High Point Community Center (Friday only)

Bitter Lake Community Center (Friday and Saturday)

South Park Community Center (Friday and Saturday)

Rainier Community Center (Friday and Saturday)

Rainiers Beach

Community center (Friday and Saturday)

South West Teenage Center

(Friday and Saturday)

Meadowbrook Teen Life Center (Friday and Saturday)

Garfield Teen Life Center (Friday and Saturday)
More information about SPR's adolescent programs can be found here: https://www.seattle.gov/parks/find/teen-programs
[ad_2]