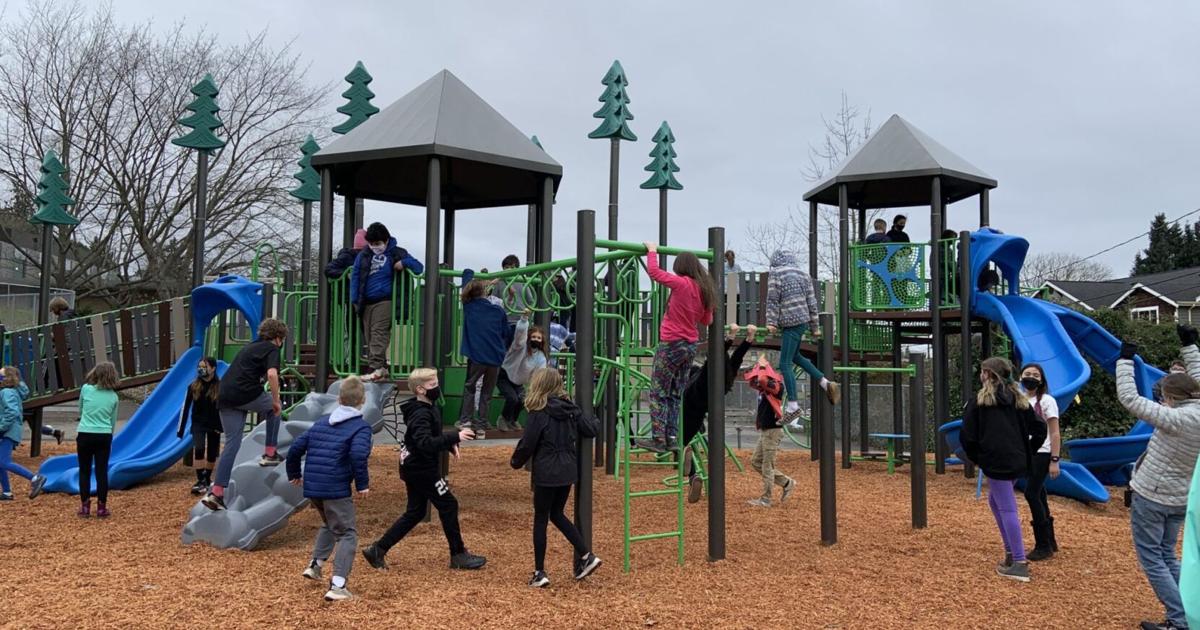 The Seattle Parks District Board is planning a parks tax of $108 million; would double the tax | Washington
(The Center Square) — The Seattle Parks District Board discussed Monday how to spend a new six-year levy that would double park taxes for property owners.
Seattle Center staff members presented elements of the planned funding plan for the upcoming renewal fee to Seattle Parks District Board members. A total of approximately $108 million is requested for annual funding beginning in 2023.
The largest percentage of funding will go to continuing ongoing initiatives. The cost of this piece is estimated at 58 million dollars.
An additional $30 million is requested in new investments. The list includes restoring parks, facilities and trails; increasing access to restrooms in Seattle parks; increase youth employment and mentorship; and respond to climate change.
Seattle City Councilman and District Council Member Alex Pederson explained his concern about the costs this proposed budget could have for homeowners.
"To pay for all things [in the proposed budget] it should double the portion of property tax for the parks district that people are currently paying," Pederson said at the meeting. "And so I'm concerned about that, especially for people on fixed incomes, especially that those landlords can pass those costs on to tenants if the market deserves it."
Seattle Central Staff members said the average cost for an average household in Seattle would drop from $155 to about $307 on an annual basis if the tax were passed.
The levy is estimated to increase the annual budget each year, with the final year reaching over $131 million per year in funding. The impact on homeowners would increase to $411 per year by 2028.
One aspect of the proposed levy that was discussed at Monday's meeting was disappointment with the Seattle Park restroom.
"I think we can safely say that the bathrooms in our parks and spaces, particularly during the pandemic, have not been consistently or reliably opened or maintained," said board member Andrew Lewis. city ​​of Seattle.
Lewis went on to say that he wants bathrooms to be clean, safe and open. He questioned whether $794,000 for evening and second-shift maintenance that is part of the proposed $2.2 million to improve restroom access is a sufficient investment for a consistently clean restroom in the park. .
Frustrations over certain aspects of handling funds with Seattle Parks are nothing new. In addition to neglected bathrooms, the Parks Department has changed its tune from a proposed six-year spending plan prioritizing renovations to the Green Lake Community Center over a full rebuild of it. A full rebuild is estimated at $120 million compared to a $50 million renovation plan that is part of the proposed levy from next year.
The Seattle Parks District Board will meet again next Monday for further discussions on new options for the upcoming levy.